DIY Phone Stand to Stabilize
At the end an attachment is available to print the templates out in the right scale on a printer.


---
1.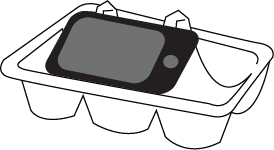 Tear off lid and place phone inside as shown.
---
2.





Flatten TP roll and mark lines with pen or pencil.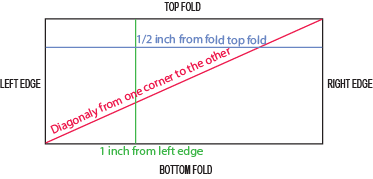 Cut away areas shown in black.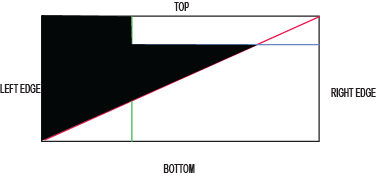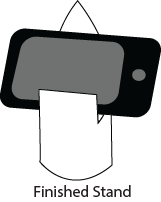 ---

Cut out of heavy cardboard folded in half.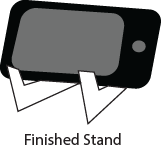 ---
Download the attachment below to print out the templates.




Related Articles

Getting API Error When Uploading Images

When submitting your document images and selfie you may run into an API Error on your device. This may happen when the auto-lock is set to less than 1 minute. If you are receiving an API Error, please go into your phone settings and set the ...

How to Capture photo-ID and Selfie

Do not close or refresh the BioSig-ID™ page on your computer or on your mobile device. Here are some tips for completing the process: Capturing Your photo-ID: Place your document on a flat surface with an even background. Take the picture at a ...

Technical Support Contact and Ticket Response Times

Please select the button "Submit a request" to submit a help desk ticket to our support team. We do not currently offer phone support. In comment section provide exactly where you are having a challenge or where you are caught. Also, please provide ...

Data Retention and Privacy Policy

Biometric Signature ID Data Protection Policy, Biometric Information Privacy Policy 1. Introduction Biometric Signature ID has instituted the following Data Protection Policy and Biometric Information Privacy Policy to meet the demands of the ...

BioSig-ID Enrollment with Photo-ID Check

The steps to go through an electronic photo-ID check with a mobile device, as part of the BioSig-ID™ enrollment process, are as follows: Launch the enrollment process for BioSig-ID™ to get to this screen Select the device that will be used Click the ...