Stuck on Congratulations Message - Browser Assist
Browser Assist malware presents itself commonly by displaying a successful congratulations message.

The user is unable to continue on to course content as they are never redirected, because of interference by the virus.

Message: "Congratulations! Enrollment is complete. Your passwords have been locked in."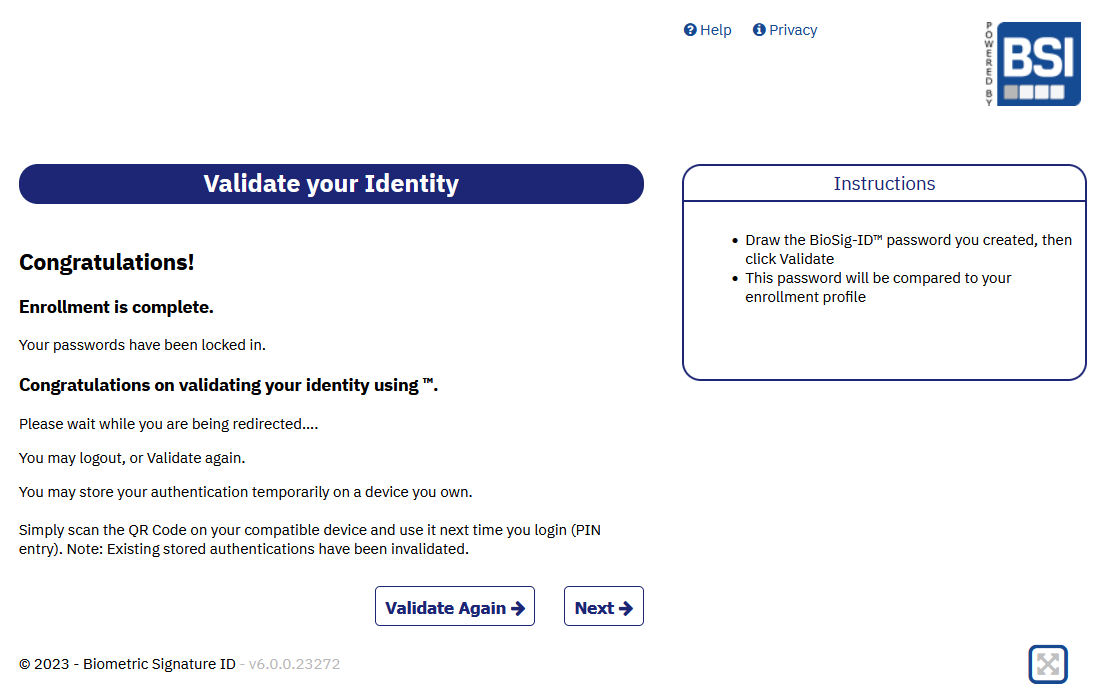 Browser Assist trojan virus message on error
To remove "Browser Assist" please follow these steps:

Locate the Start button in the bottom left corner of Windows

Right click and choose Apps and Features (Win 10) or Installed Apps (Win 11)

Search for Browser Assistant

Uninstall Browser Assistant

Once this is removed you should be able to validate successfully to continue on in course content.


Related Articles

Safe Exam Browser download and installation video

IMPORTANT: All steps detailed in this video must be completed in this specific order, for SEB to function appropriately. The following steps must be completed in order. Step 1: Download the Safe Exam Browser. Issues will occur if you are not running ...

Safe Exam Browser

What is the Safe Exam Browser (SEB)? The Safe Exam Browser is a customized web browser, available for Windows (7, 8.x, 10, 11), macOS (11.1 or newer), and iOS (9.3.5 or newer). Chromebooks are currently not supported by SEB. The application must be ...

Changing or Adding Devices

From time to time you may need to enroll a new device. For example, if you use a mouse at work and a touch-pad at home you may need to set up two device profiles. This article will walk you through the steps to set up a second device. Step 1 - From ...

Reset BioSig-ID Password

Step 1. If you fail to validate your BioSig-ID™ Password 3 times in a row, and cannot recall your Click-ID™, you can click on the @email button on the BioSig-ID page within your course. IMPORTANT : If your email address is not listed on the button ...

Step-by-step BioProof-ID™ (Article)

The steps to go through an electronic photo-ID check with a mobile device, as part of the BioSig-ID™ enrollment process are as follows. Step 1: Enroll your BioSig-ID Launch the enrollment process for BioSig-ID™ to get to this screen. Next select the ...